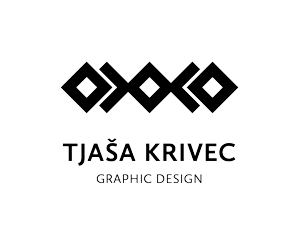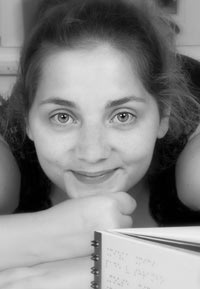 I stand for functionality and believe graphic design can make world a better place. I often have minimalistic approach towards design and believe that small details count. I am precise and hard working. I love publication design, book design photography and typography. I have  knowledge in publication and exhibition design, logo design, photography skills, CMS - websites, leaflet design, designing for people with disabilities (dyslexia, poor eyesight) and good knowledge of printing processes.
If you are intersted in my work or you would like to hear more, please contact me through the form bellow or write to
info@tjasakrivec.com
. 
I will get back to you as soon as possible :). 
Your message has been sent. Thank you!